I took a lot more photos but here are some that I liked.
535 Mission Street where the Zillow office is located.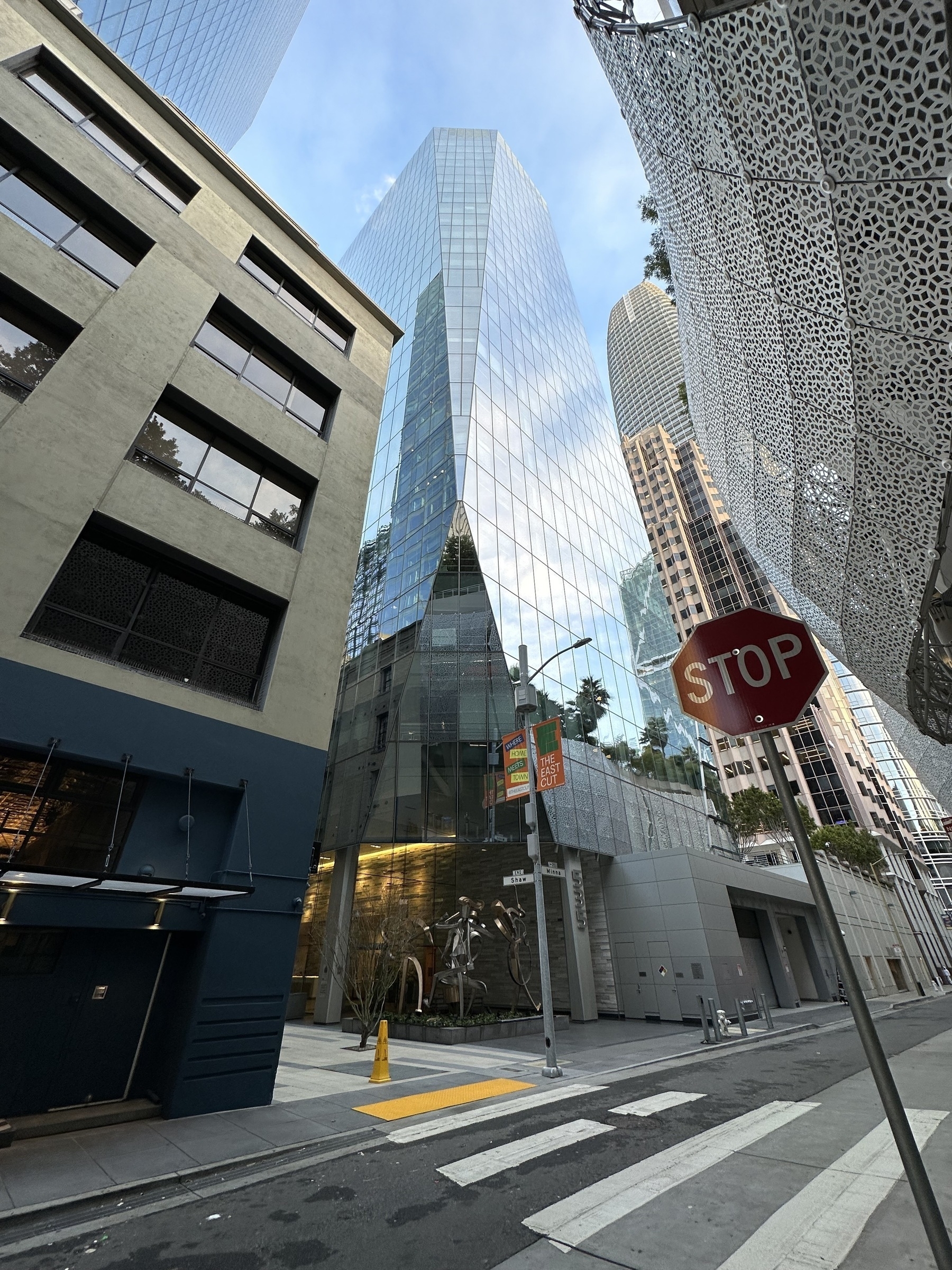 View from my hotel, the Marriott Marquis.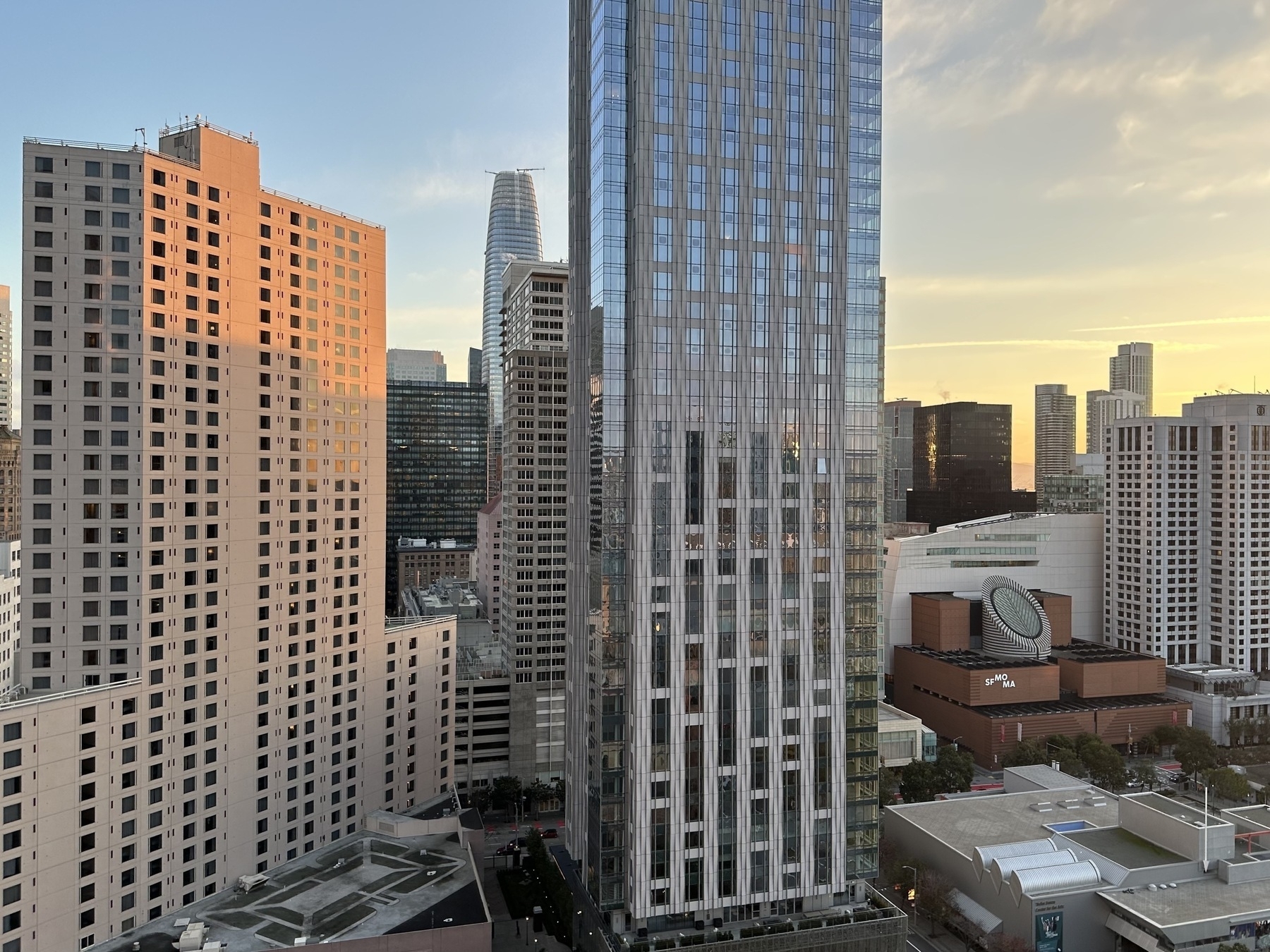 View from my office towards the SF Ferry Building.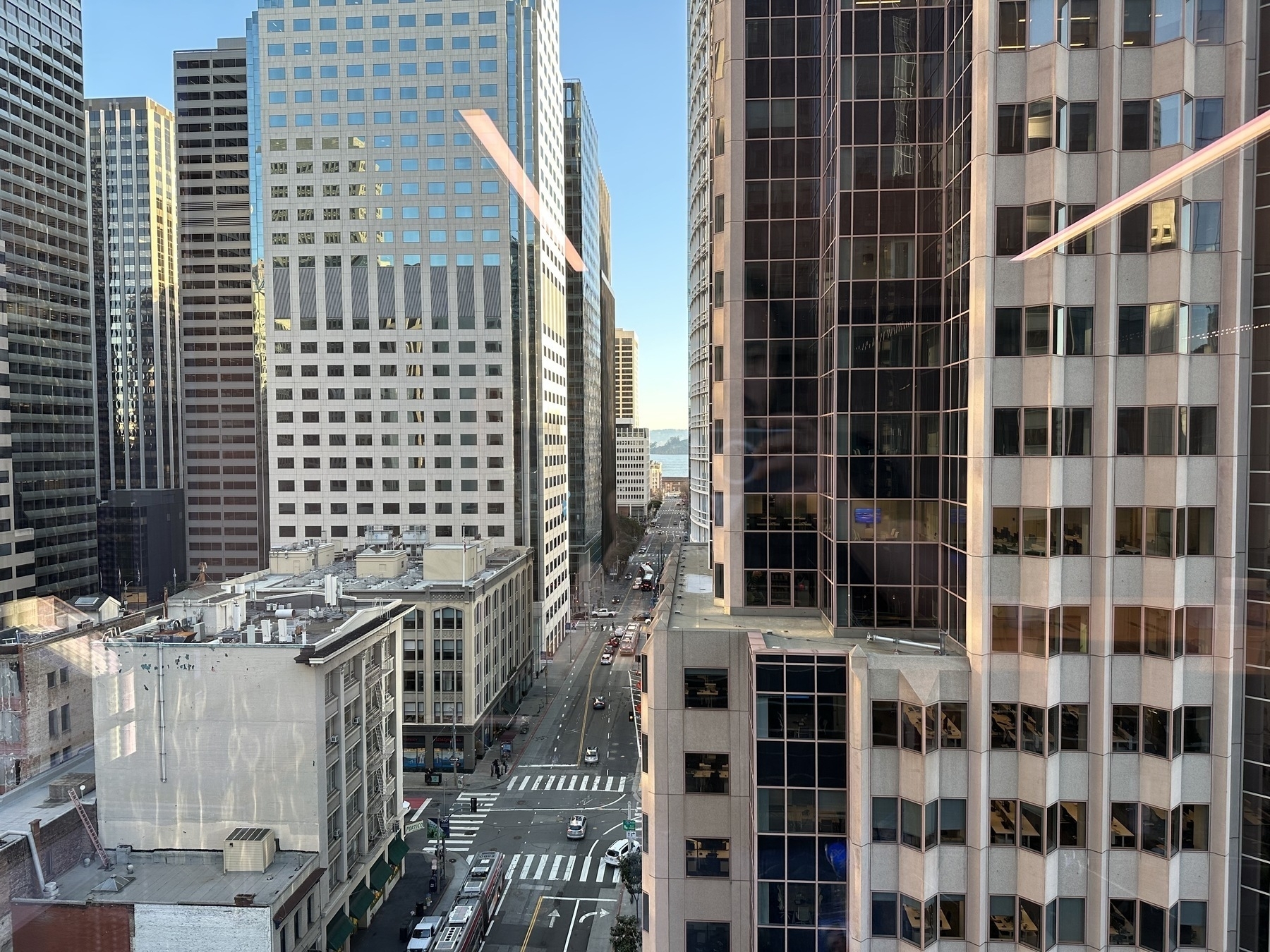 The Salesforce Building is like one block from my office. Ugly and gigantic.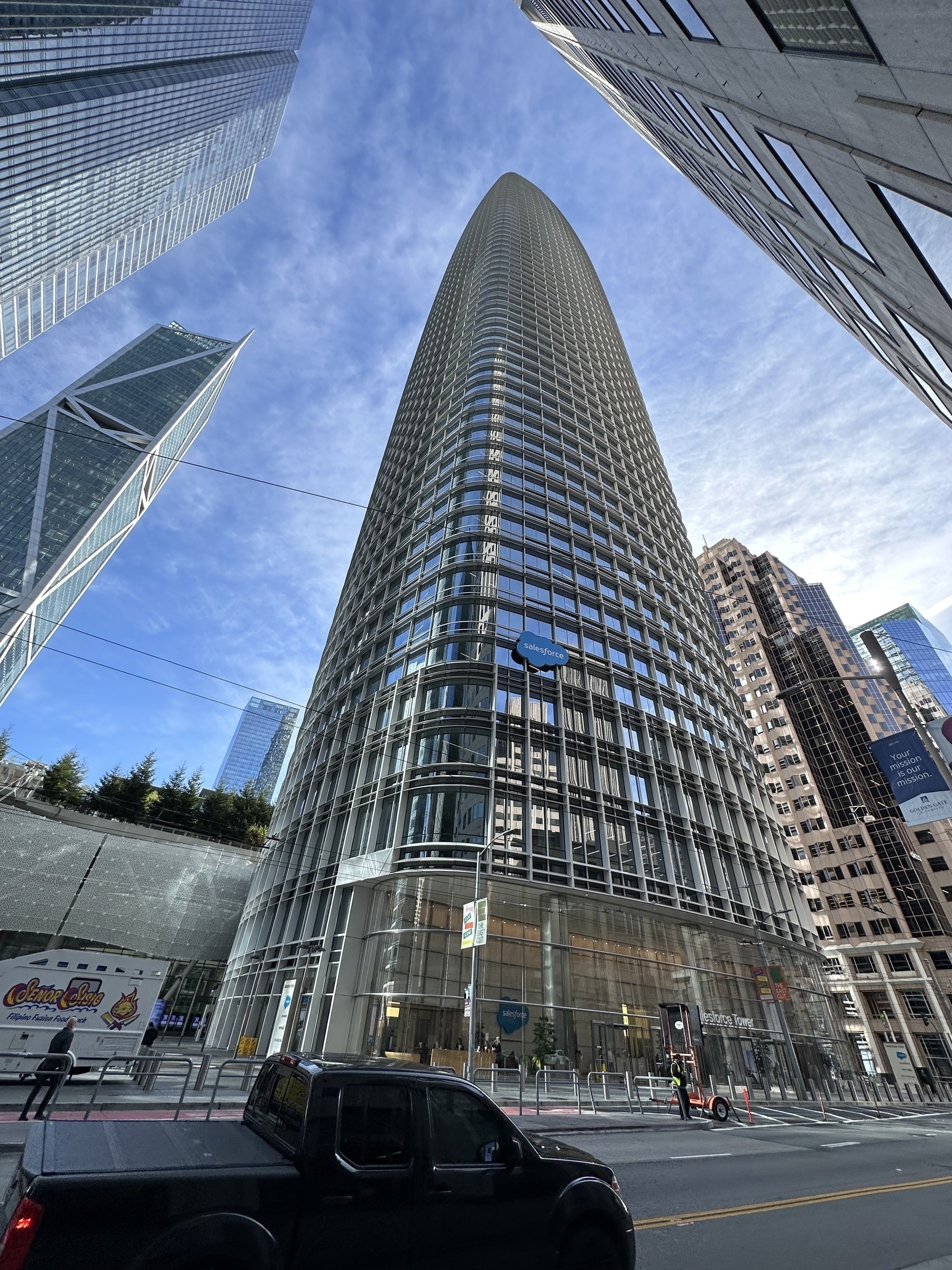 Flying home over the Ozarks.