3 yr old: it's kinda like a taco hat.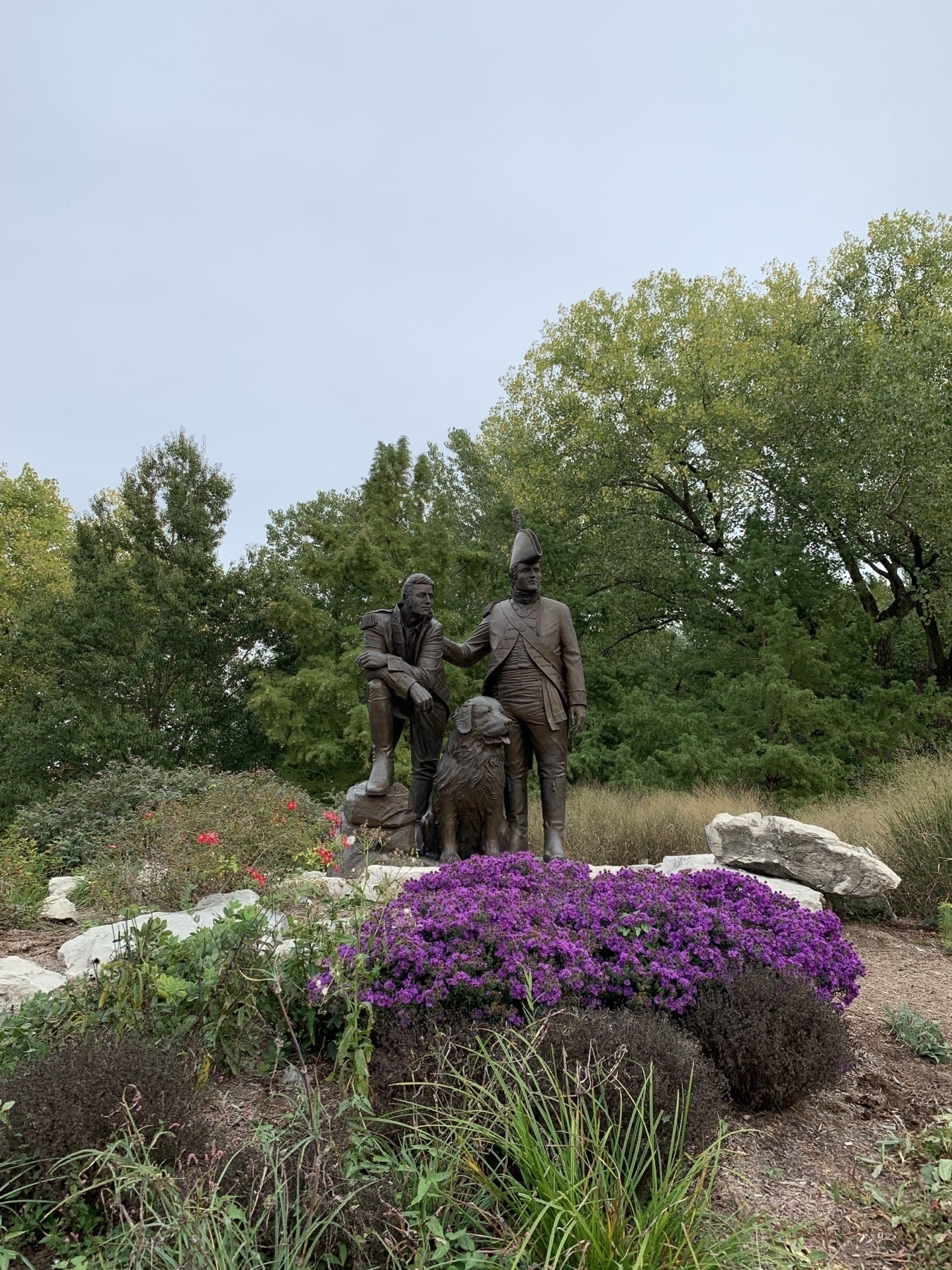 Potato wedge salad with tempeh bacon
Early morning shot from my new house. The sun was so intense. It created such a beautiful glow on everything.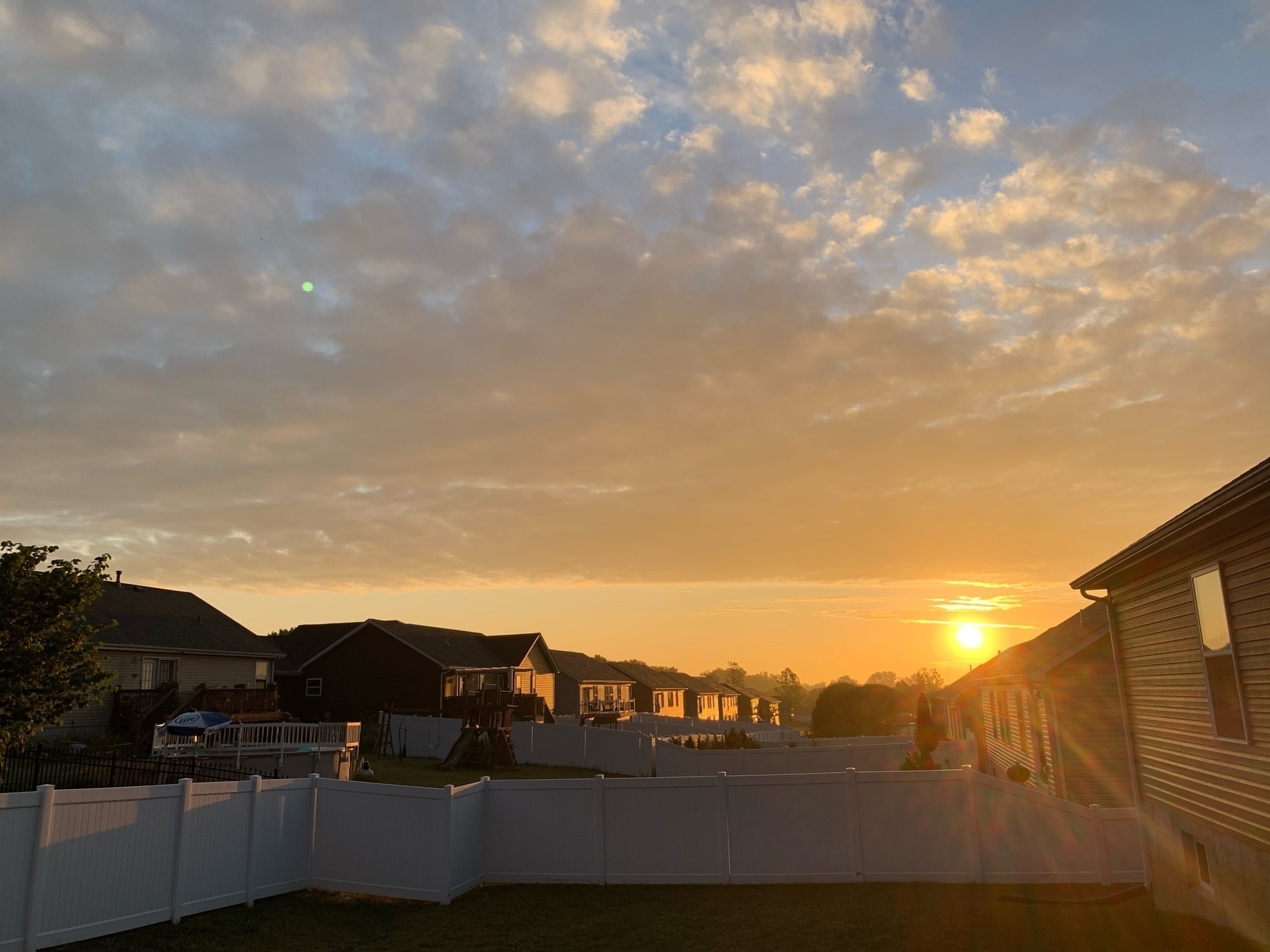 The burrito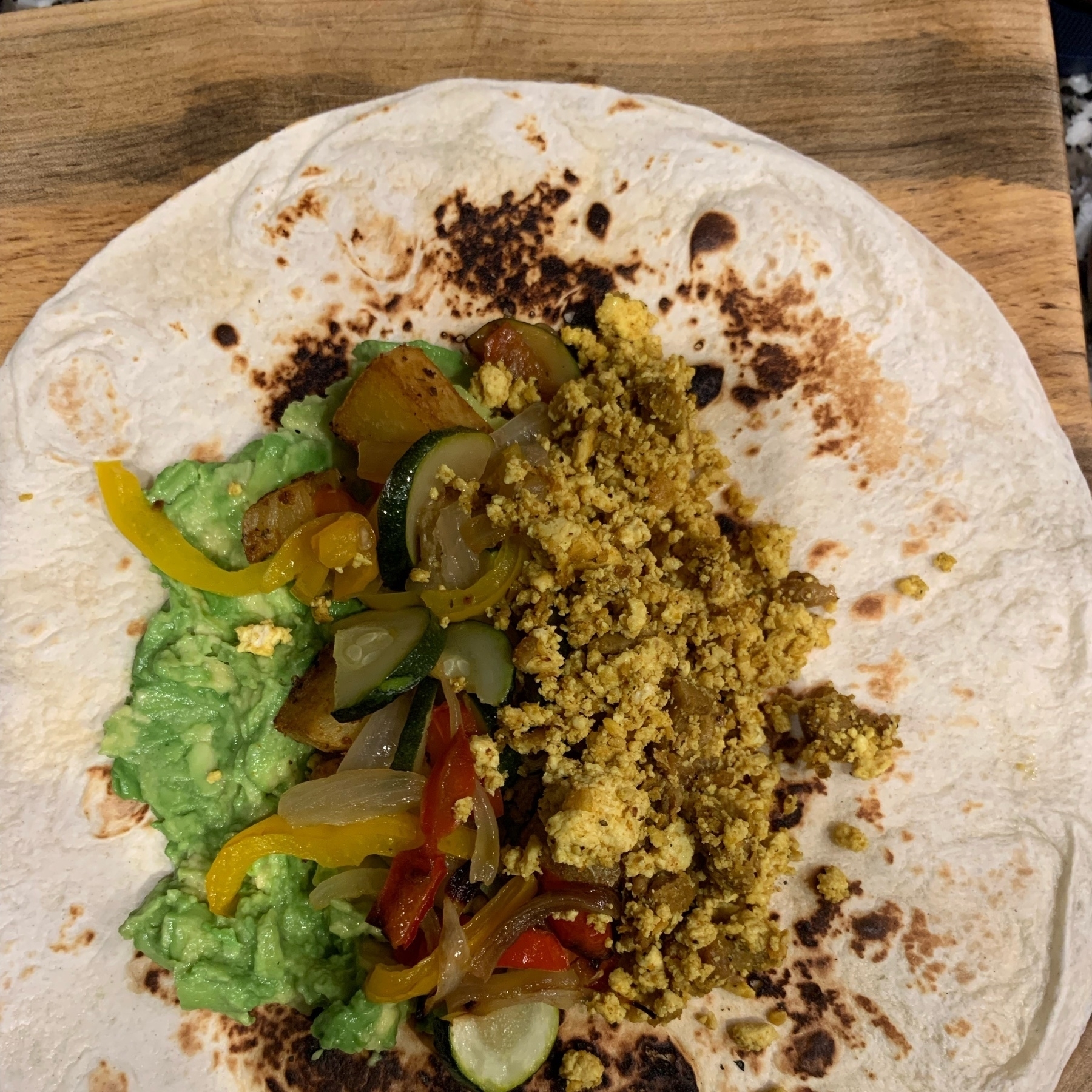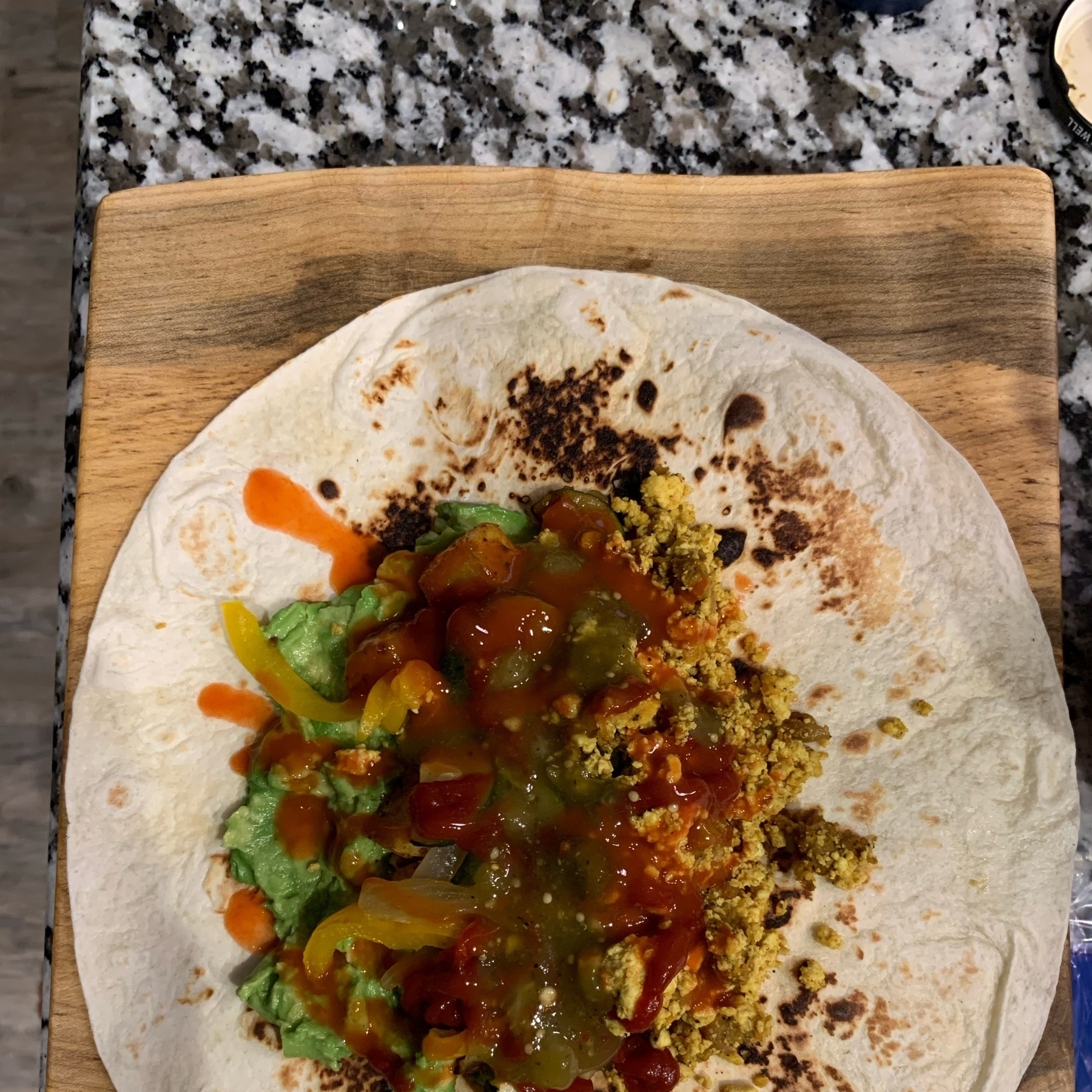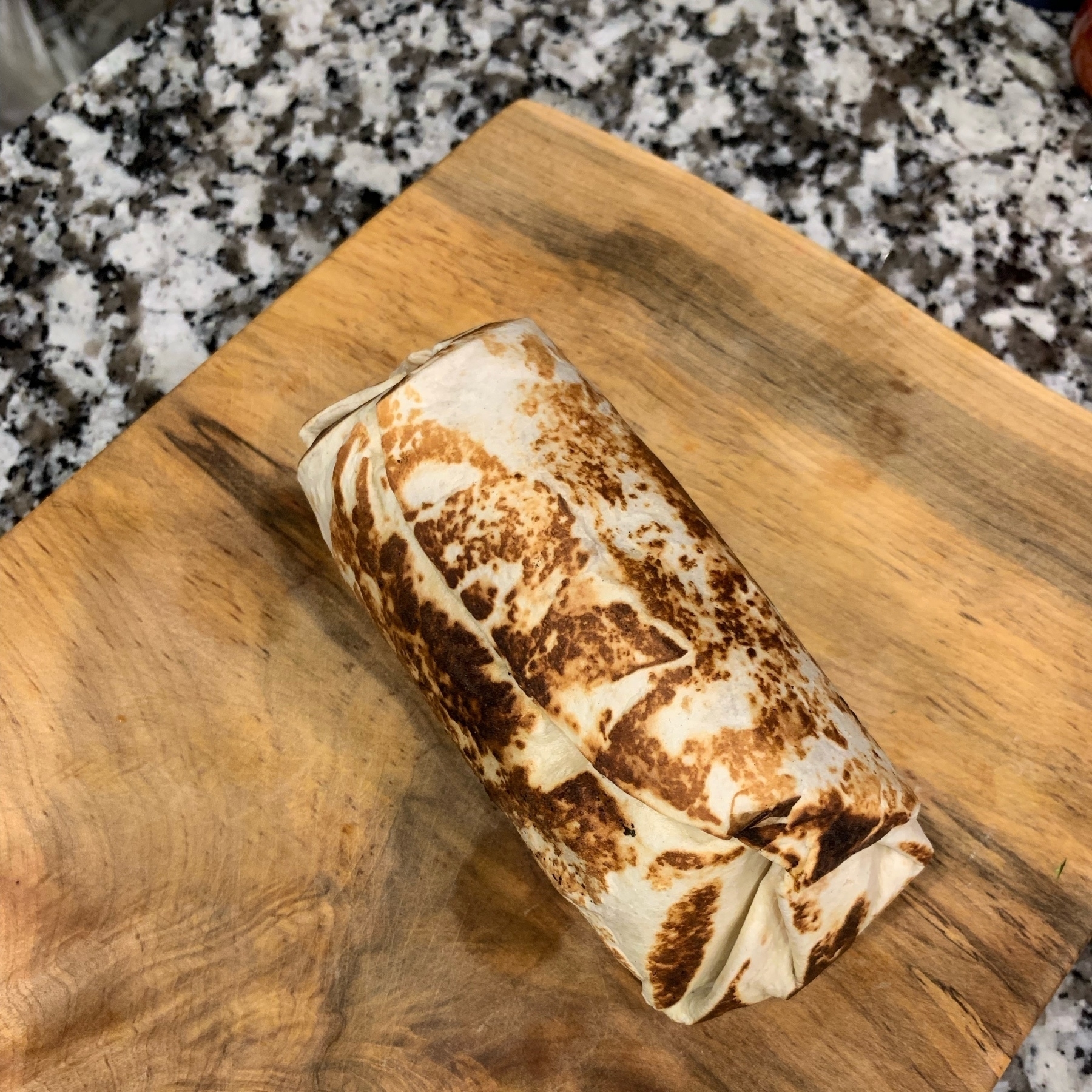 Another day, another burrito 🌯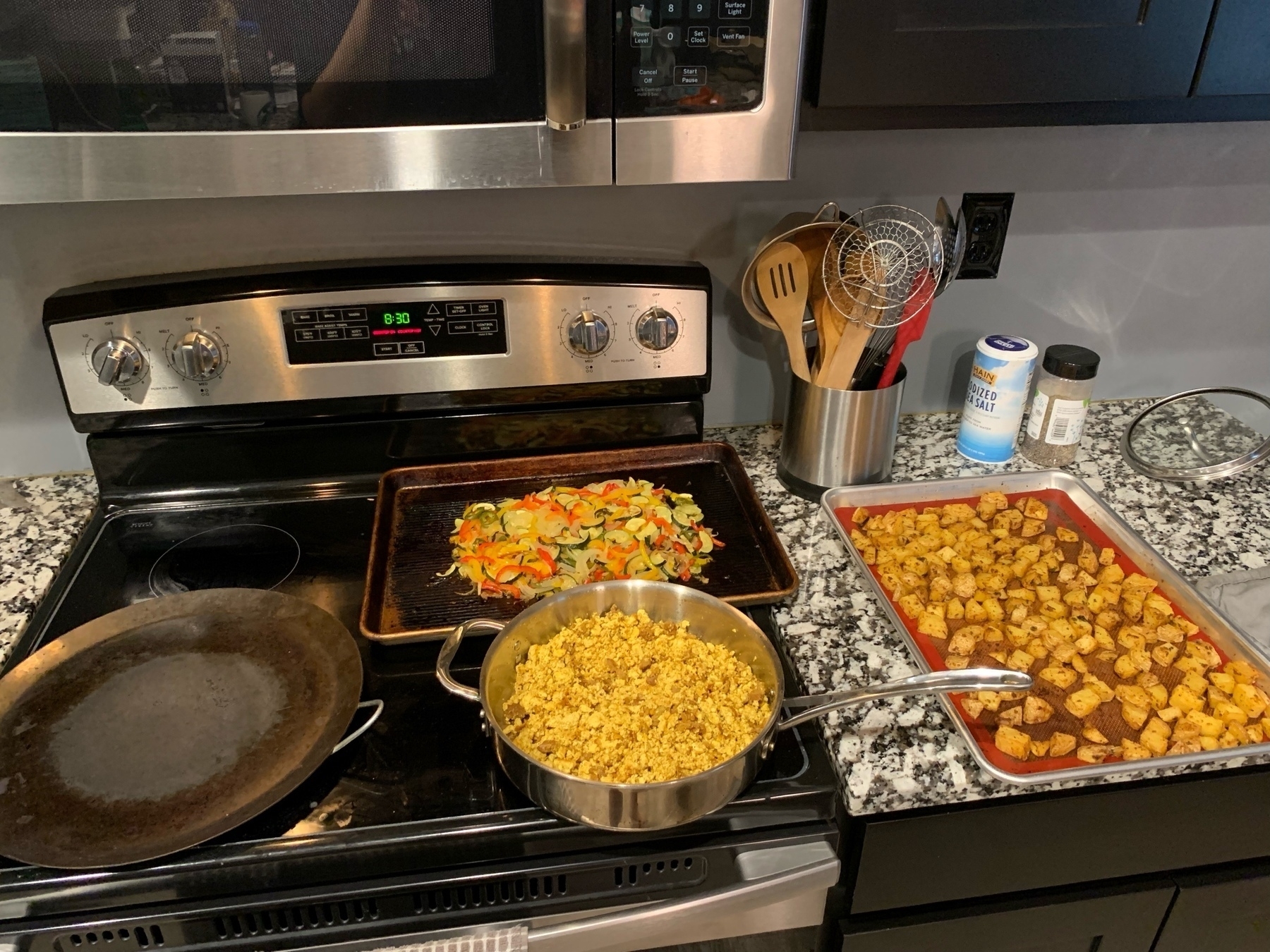 Debugging by starting a REPL at a breakpoint is fun
This was a really interesting read about debugging using REPLs. Two more to add to the list are:
.NET using visual studio's immediate mode (I think that's what it's called)
LLDB in Xcode (and probably outside of Xcode too).
I am a huge proponent of using the debugger statement in JavaScript. Debugging allows you to be able to see something at a moment in time and also inspect and execute other things. It's like freezing time. I am generally not a fan of print statement debugging, but I recognize that sometimes you have to do what you have to do. 🤷🏽‍♂️
He walked to the edge of the porch and stretched himself out just enough to stay in the shade.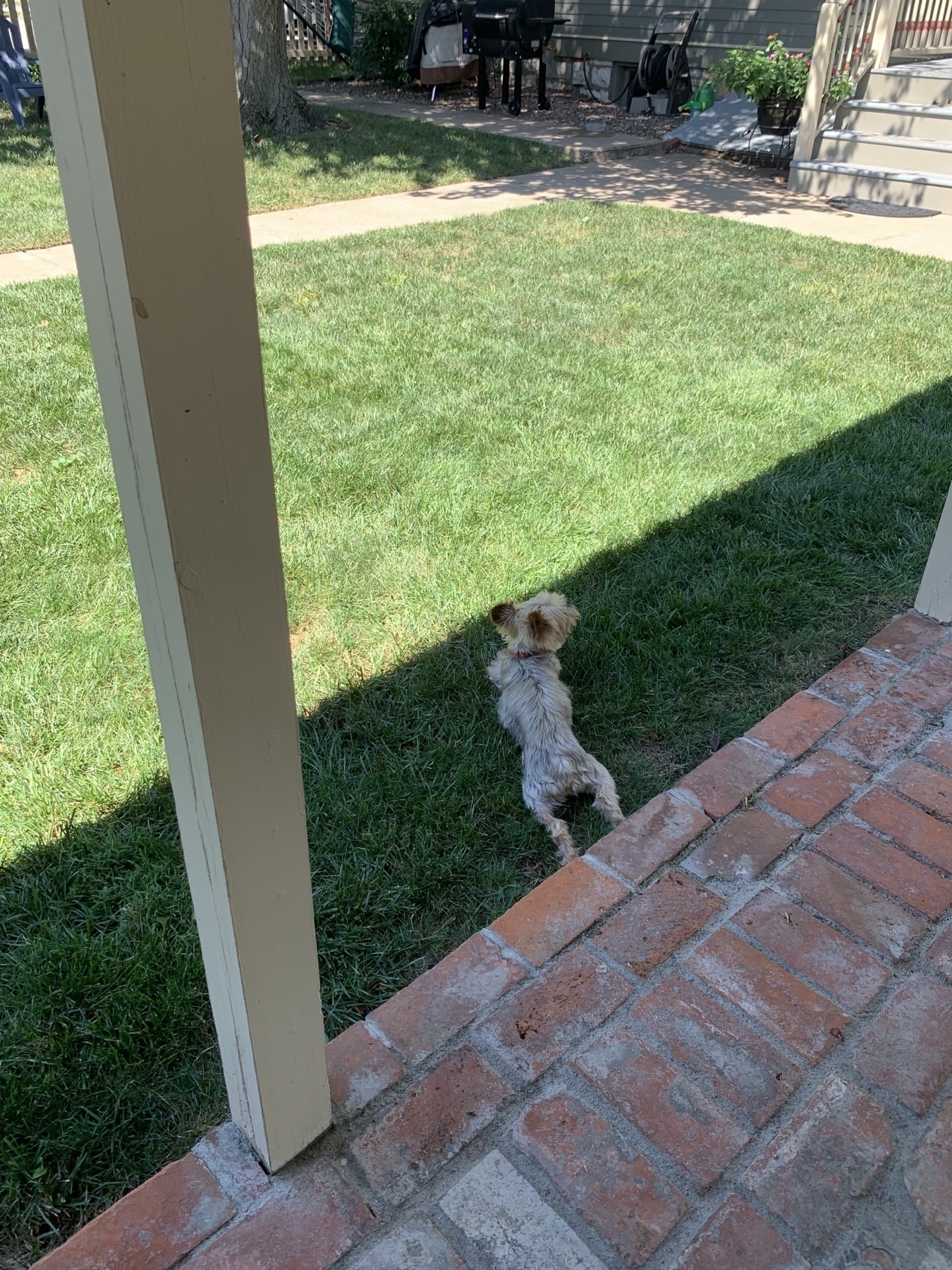 Imposible is now selling tubes of vegan sausage so we made biscuits and gravy. It was amazing! Not pictured is me covering mine with ketchup and hot sauce.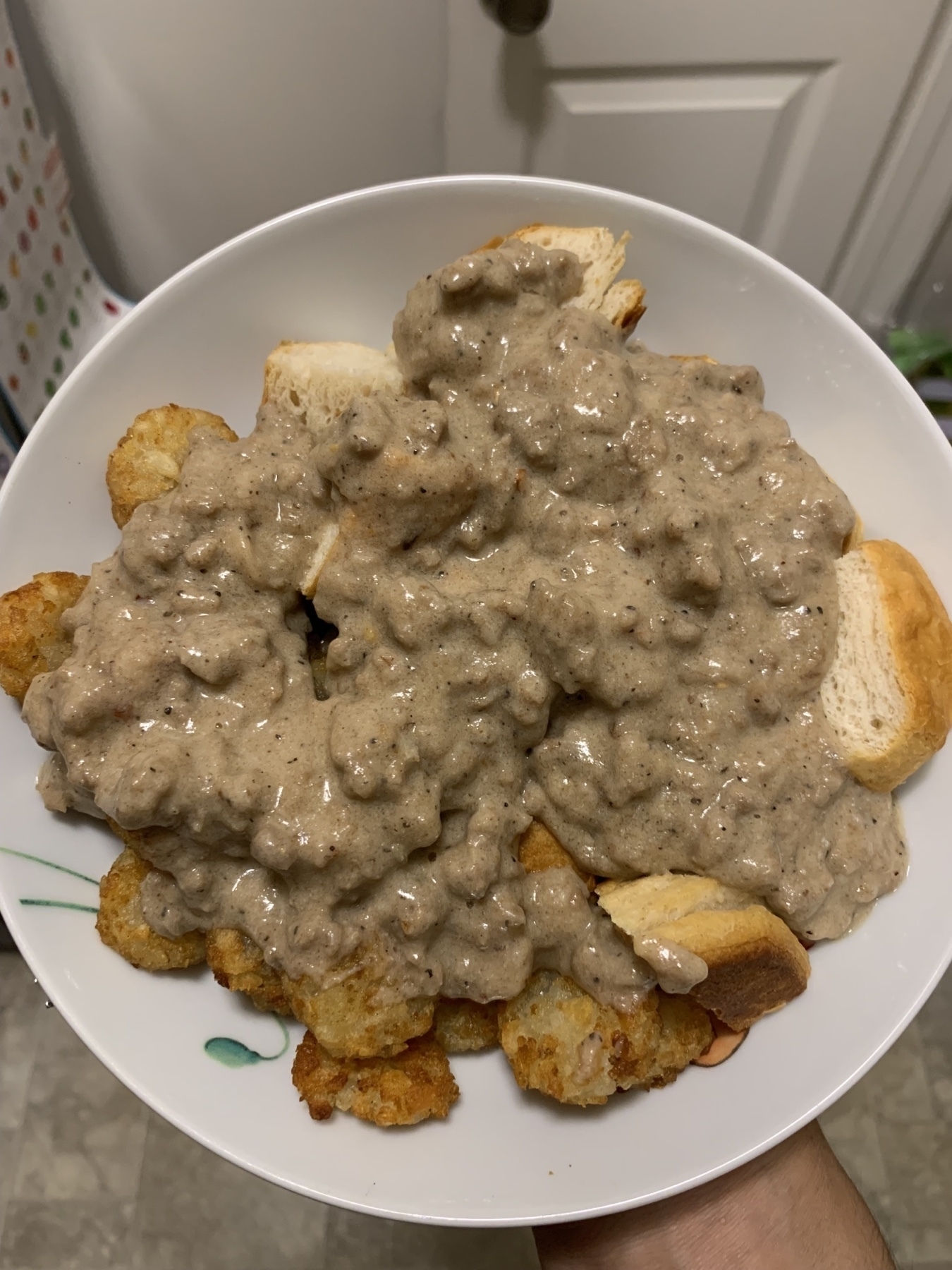 Wednesday hanging outside, sniffing.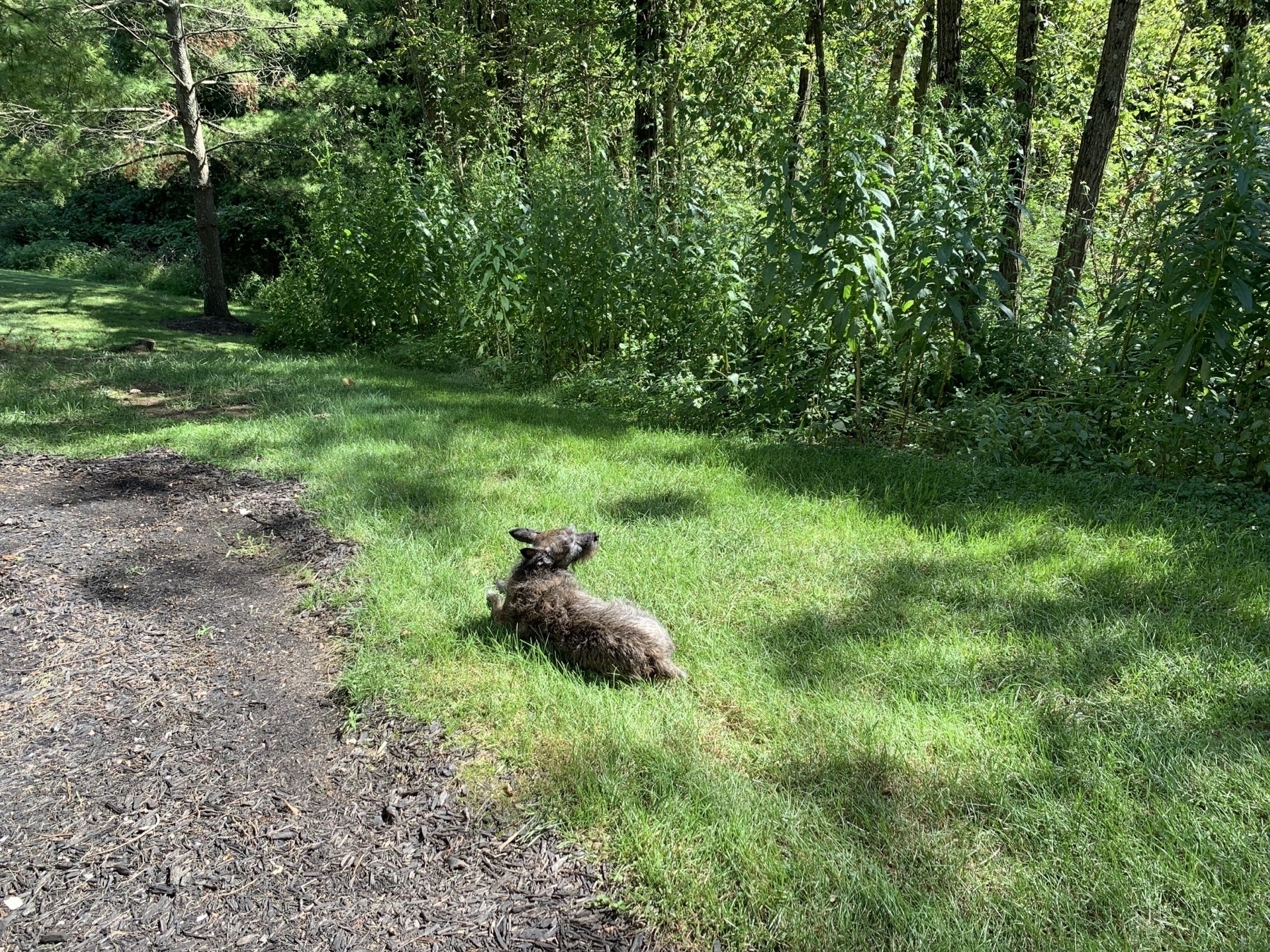 Good morning to you too half pizza on the ground.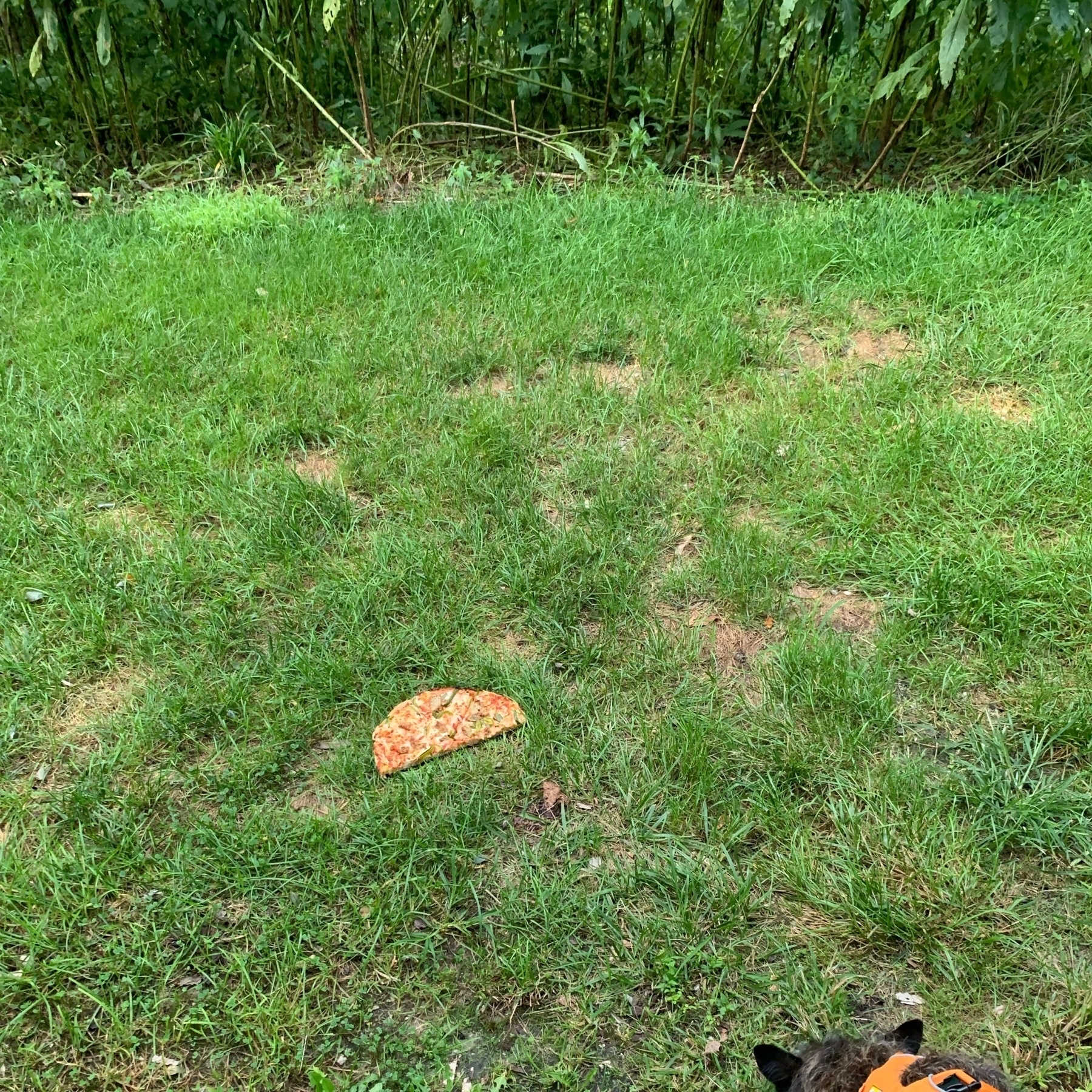 I was on a bit of a Wikipedia spiral (I do this often) and wanted to share something I found. It's a bit of a windy story, but hopefully you find it interesting and get the bug to read about history.
Yesterday I was reading about a town in England called Blackpool. I thought the name was interesting and was also curious what the 'pool' part meant. This led to me reading about bogs. They really are interesting.
I noticed an image of a bog in Ostfriesland. I know that Austria's name in German is Österreich so I was curious what that word meant.
This led me to an image of a map of northern Germany and all the islands that are just off the coast.
This led me to opening Maps and poking around to see what else was there and I found that there are a ton of islands in that area of the North Sea around the border of Denmark and Germany. Looking at the map I found an island called Helgoland (Helgoland is the German spelling) and decided to look that up.
I read that this island was part of a bight. A word I don't think I've encountered before. Looking up what the German bight was informative and led me to an image of the mouth of the Elbe with an island called Trischen visible. Really beautiful photo shot by Vincent van Zeijst.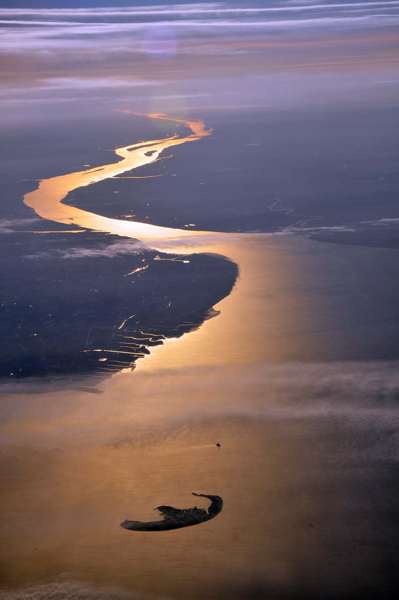 This image led me to the island which led me to the Bay of Meldorf which led me to the Battle of Hemmingstedt (Read about this!!!) which led me to the Kalmar Union which led me to the Hanseatic League which led me to this painting of Georg Giese by Hans Holbein the Younger. I was struck by how realistic this painting was. Reminds me of the Arnolfini Portrait by Jan van Eyck with it's extreme levels of detail.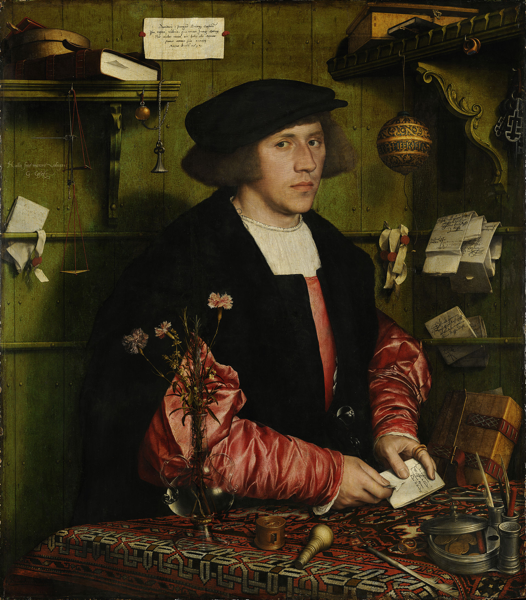 Turns out Hans Holbein the Younger painted more than once!
Here's another one I really liked. This is from 1534! 
There isn't much of a point to this post beyond I am very easily drawn to reading things on Wikipedia and this painter was incredibly talented. 
I heard the other dumpster had 14. I wonder what makes one want to go off on their own.
I saw this in the Tom Scott newsletter. Captivating.
I got the raccoons out. Spent like ten minutes watching two of them try to scale the edges of the dumpster. I've heard the groundskeeper normally lets them out, but I don't mind helping.
I just learned that my dog has a belly button.
Well, all dogs do, but mine does too.
Bit late, but I really don't understand all the hate for the Apple TV 4 remote. The one with the square touch pad. I almost never accidentally click the touch pad or lose it or anything. I'm sure the new remote is better, but I still don't understand how there is so much hate.
I was discussing with my wife whether we should bathe our baby last night.
I did a quick smell test and she smelled fine.
My wife said that her hands are filthy and she'd need a bath.
I said how filthy could they be, she can't even grab anything.
I was so wrong.
I was so so so so wrong.
But damn is she cute.
Moral of the story, don't smell an infant's hands.
They are filthy.
Though they did smell nice after a good scrubbing. 
This tastes exactly like a green skittle.
Turns out cherries are a million times easier to pit when you slice them in half as opposed to trying to shove a metal straw into it and push the pit out.
My dog, Wednesday, laying on a couch on her side showing how long her legs are.
Jumping from 25000 feet without a parachute.
I've watched this video and seen this headline a couple times and while it's definitely impressive, it's important to note that he's skydiving into a gigantic net.
Super interesting look into how and why cultures perceive emoji (and other things) differently. The idea that someone can see the same thing has me and come away with a distinctly different feeling and emotion is fascinating.
My first child was born today. I cannot overstate my excitement. Baby is doing well and so is mama. What a day.