There are lakes surrounding my apartment and in one of them was an alligator.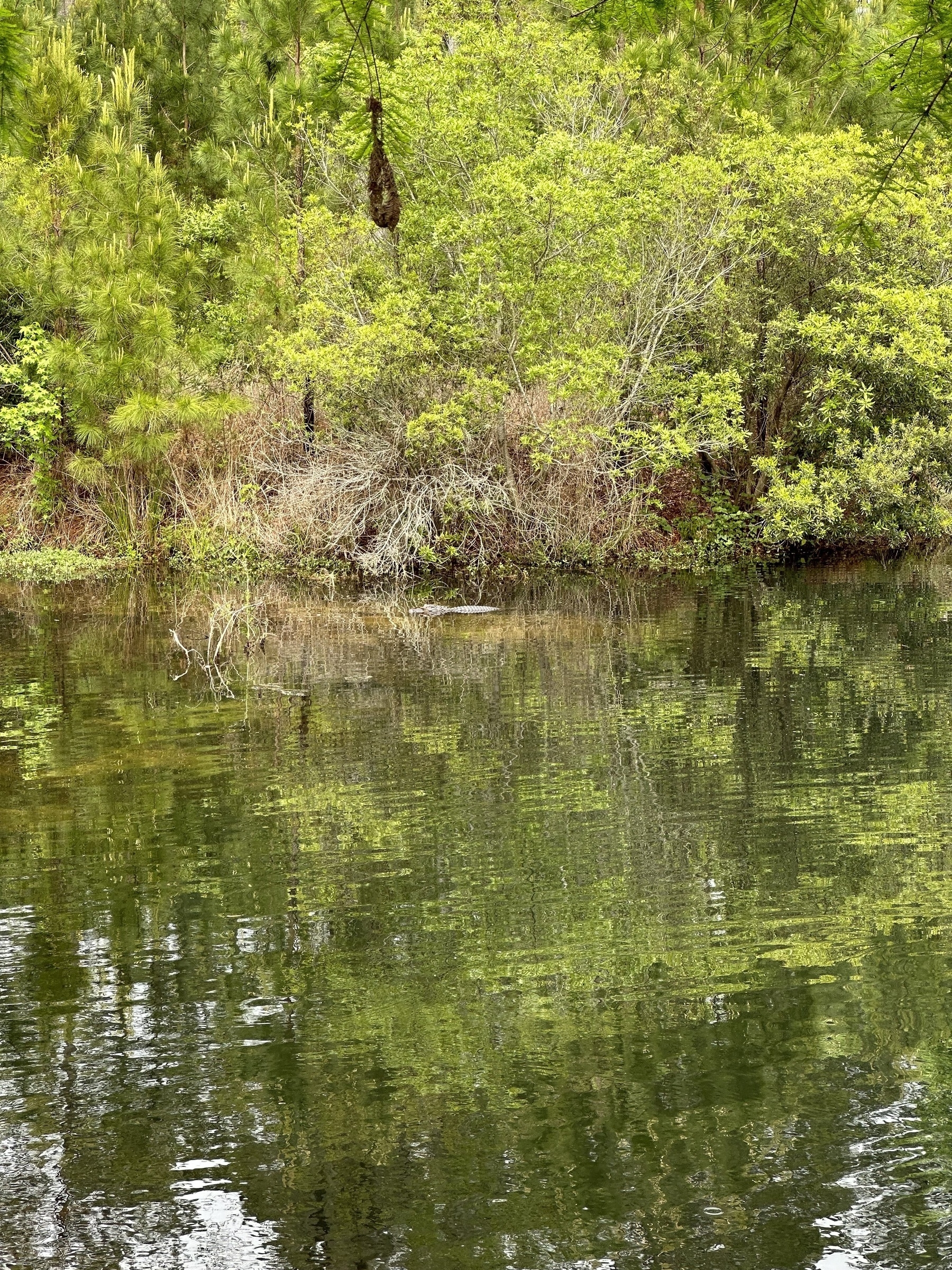 This is a strawberry cheesecake croissant.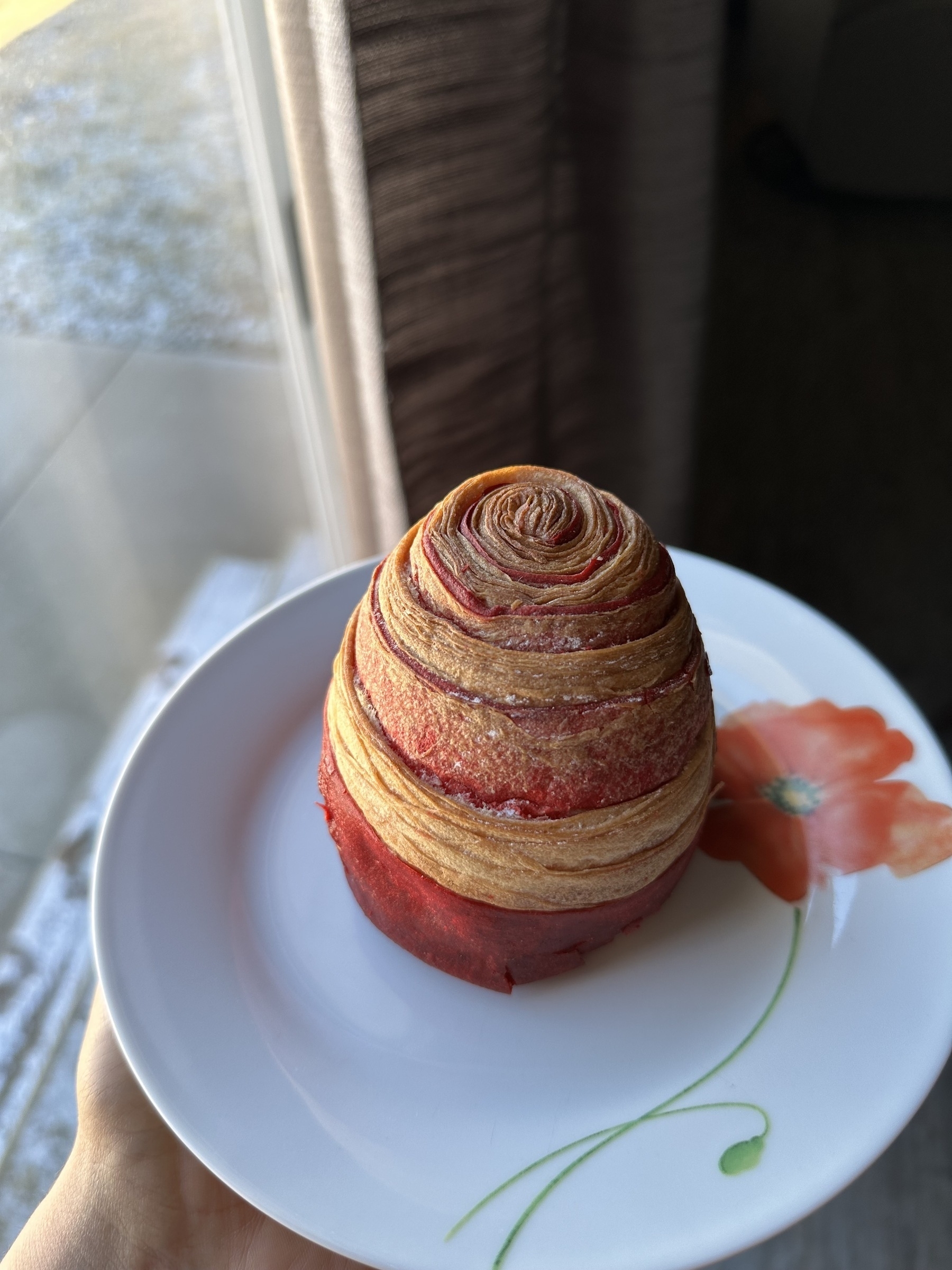 And here is a shot of the inside.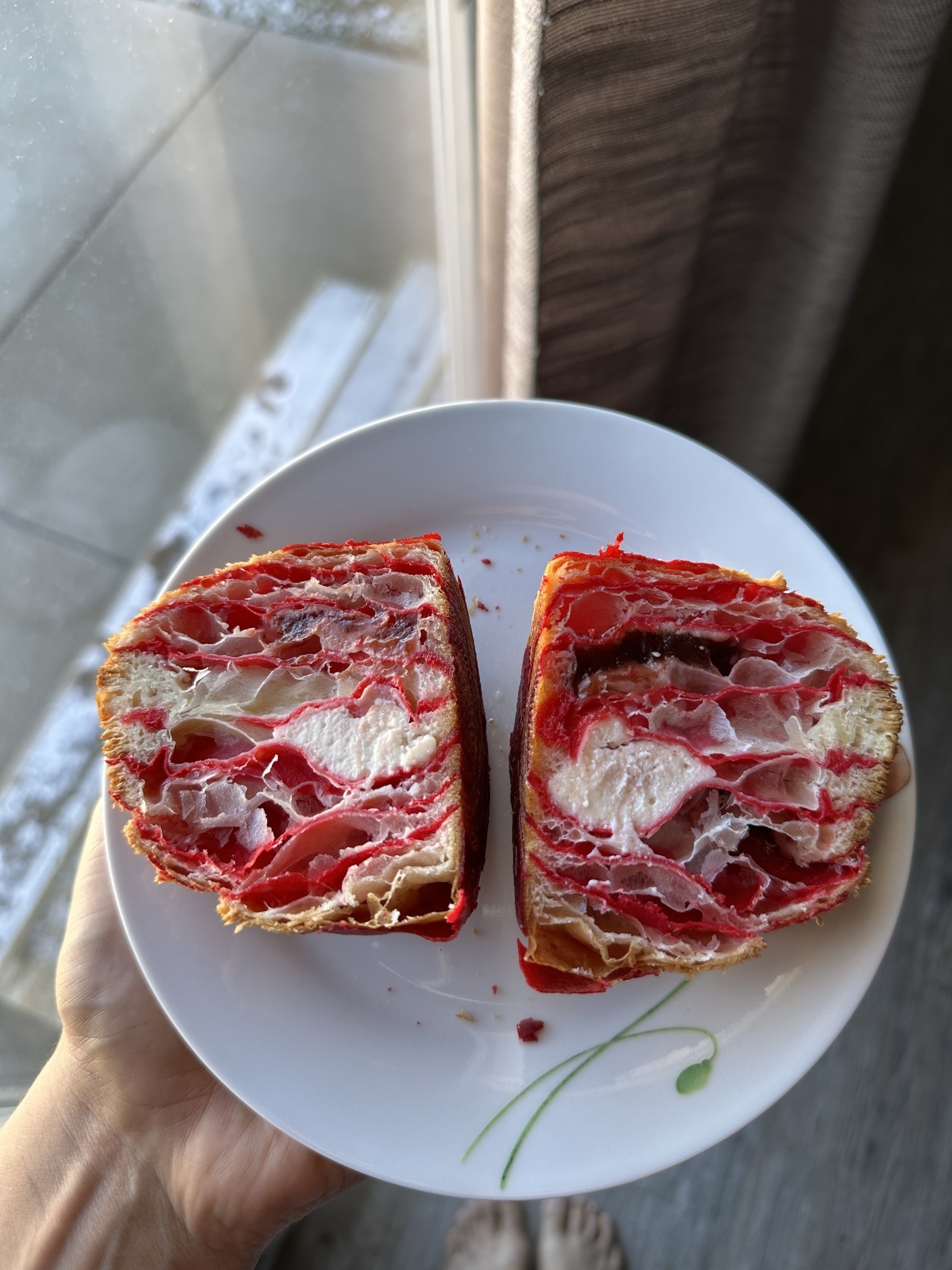 She ordered them from L'Artisane Bakery in Florida and I would highly recommend you do the same if you live in the United States.
We also got chocolate and chocolate with hazelnut so I'll probably takes photos of those when we eat them.
I took a lot more photos but here are some that I liked.
535 Mission Street where the Zillow office is located.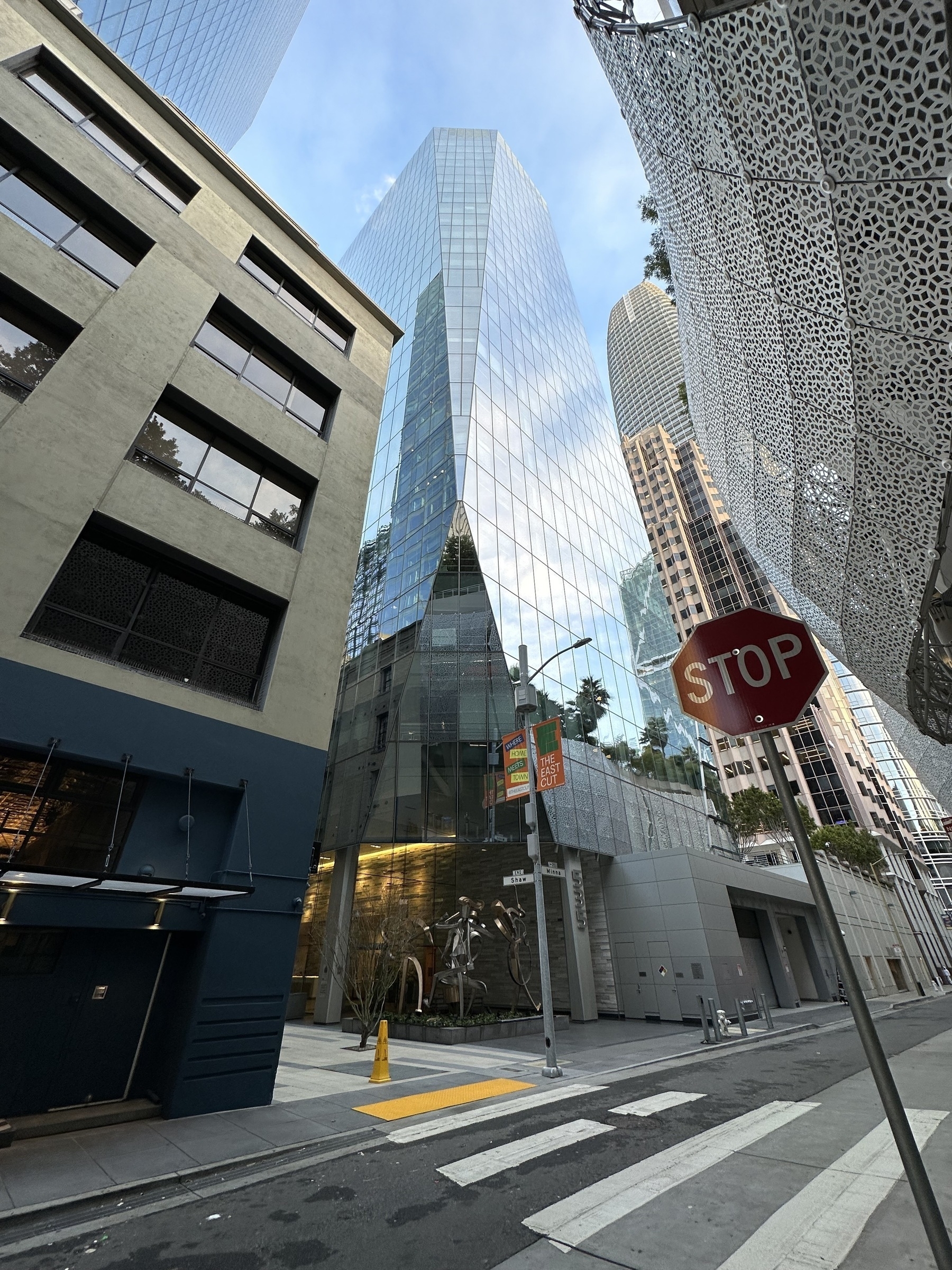 View from my hotel, the Marriott Marquis.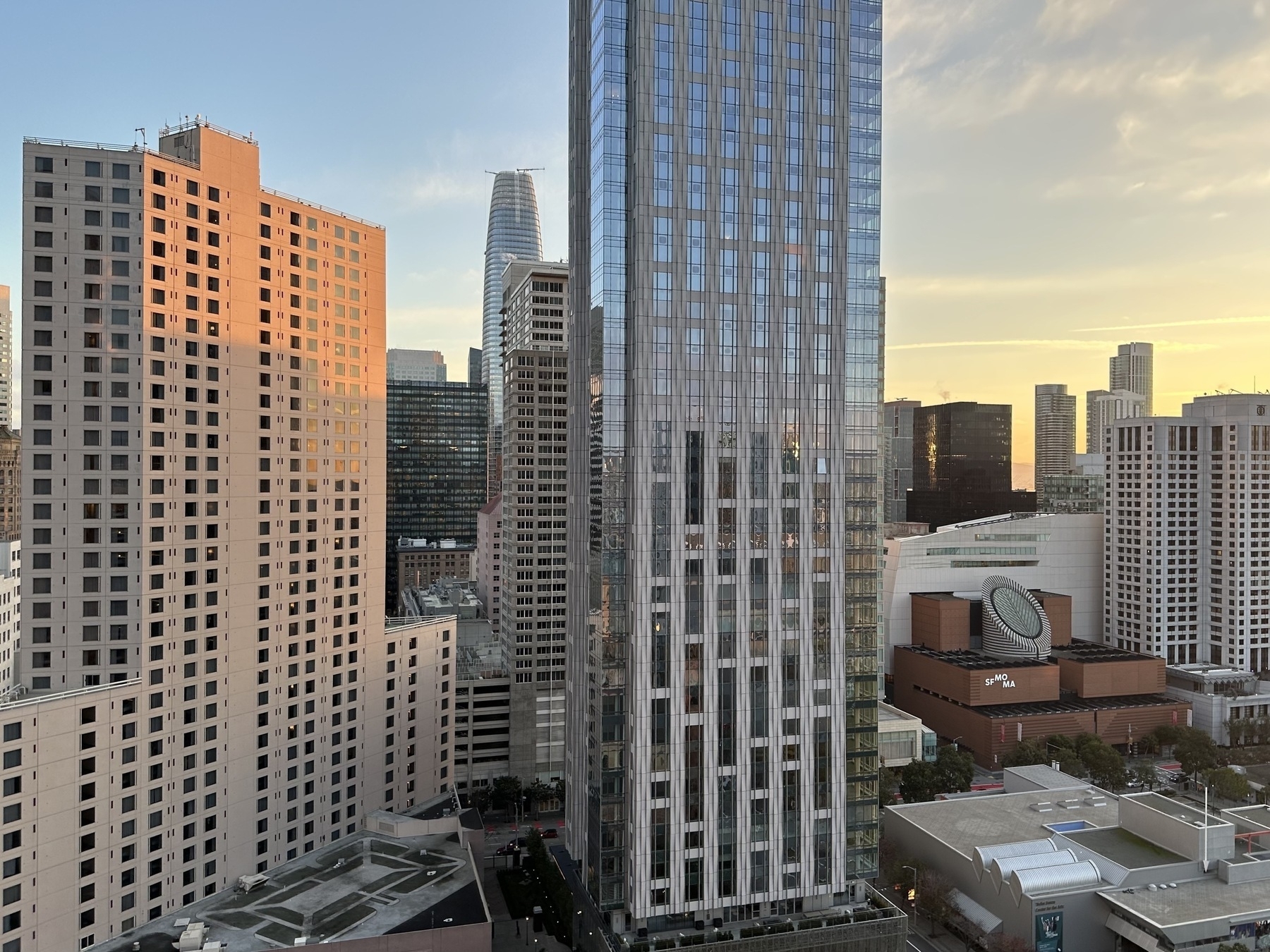 View from my office towards the SF Ferry Building.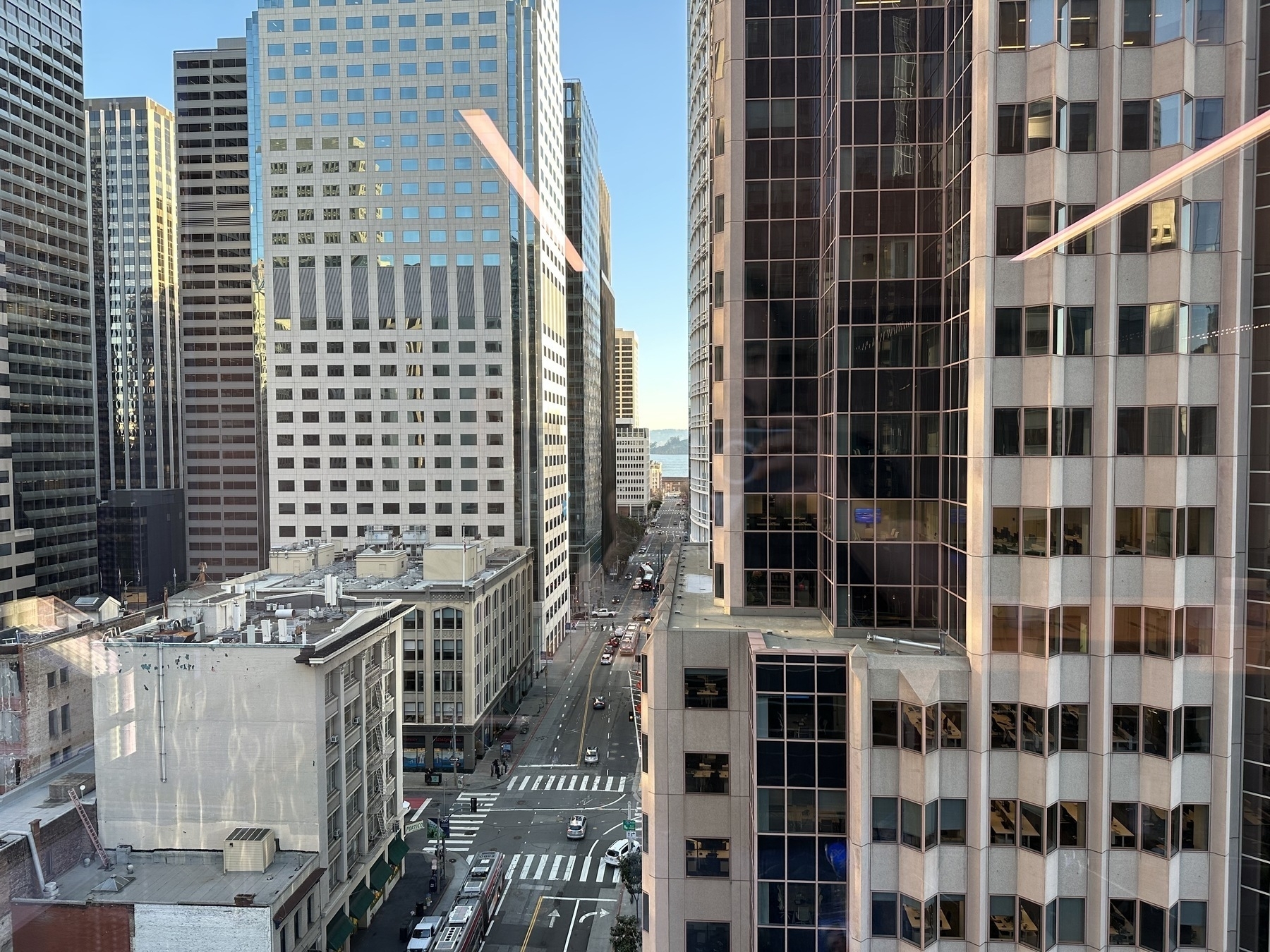 The Salesforce Building is like one block from my office. Ugly and gigantic.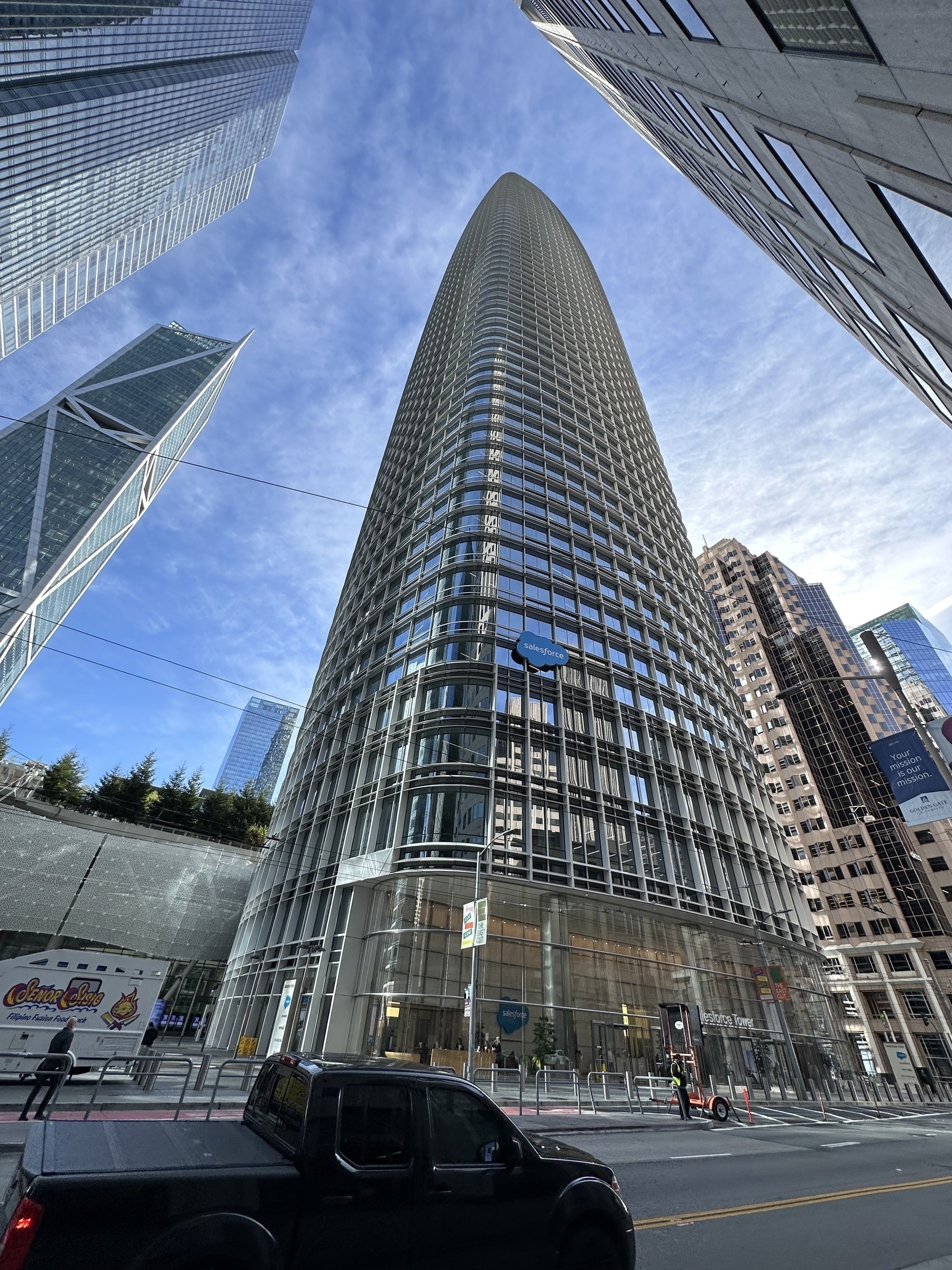 Flying home over the Ozarks.